Don't panic – Your first instinct may be to get a bit nervous or anxious. People everywhere are running to their nearest grocery store, raiding toilet paper aisles, hoarding hand sanitizer, masks and nonperishable food items in preparation for what looks like the apocalypse. Despite everything going on right now, we need to stay calm. Don't let fear consume you or turn you into a complete monster.  
Image Source: BroBible
Social distancing – We've all heard this term by now, and it is highly encouraged that we do this to ensure our own safety and the safety of those around us. None of us really know how long this will last, so it is imperative to focus on protection and prevention. 
Image Source: Forbes
Staying positive – In any distressing situation, people are expected to get a little crazy. But there are tons that we can do to keep our spirits up. You can schedule times throughout your day to take a break, exercise, and do whatever gets your mind off the negativity and craziness happening around the world. Forbes Magazine has a fantastic resource with more tips for staying positive here: https://www.forbes.com/sites/travisbradberry/2016/08/23/3-powerful-ways-to-stay-positive/#46b4dbbf19c9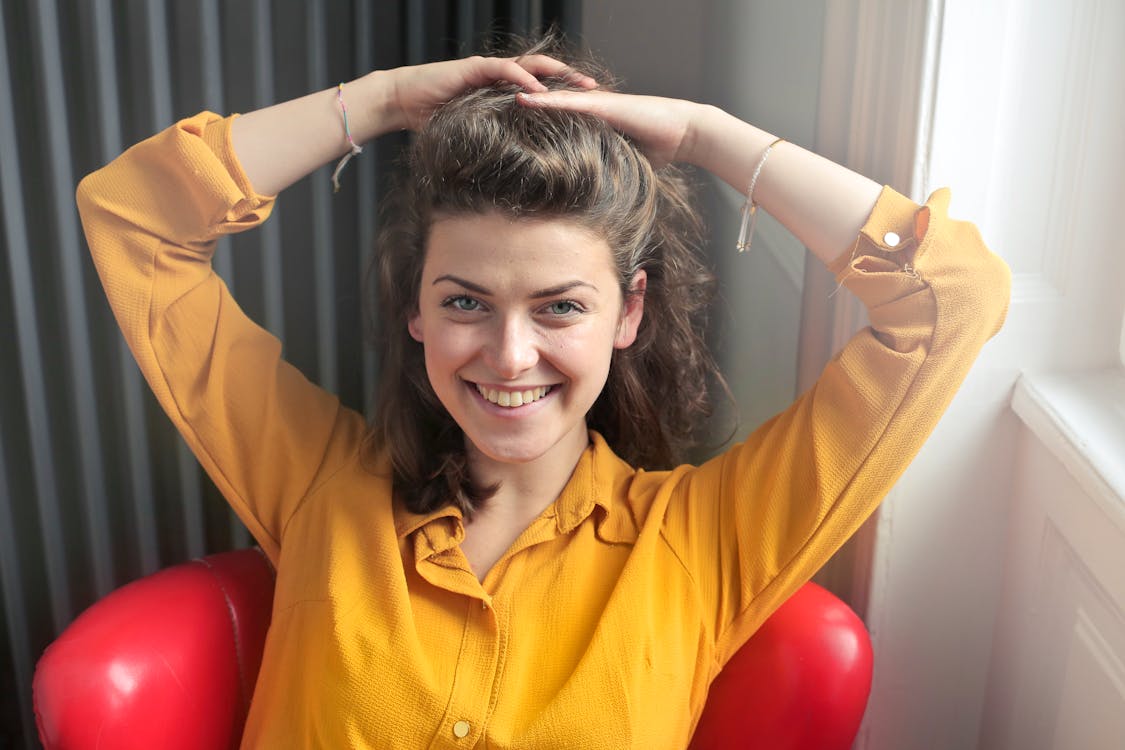 Image Source: Pexels
Open Communication – Everyone needs to feel a sense of unity right now. We tend to react to stressful situations in different ways, and we're good at mimicking what we see around us.  Check-in with your peers. Keep an eye out for each other (even though we still need to maintain a safe distance). Be kind, empathetic, and a source of strength for those of us who really need it right now.  There are applications that you can use to stay in touch with your team throughout the day like Microsoft Teams, Zoom, Skype. For free Microsoft Training, visit our media page to find our webinar recording on how to leverage remote communications with your team.
Image Source: Pexels
Meditation – It's probably not a good idea to go to a spa right now, but that doesn't mean you can't bring the spa to you. Pull out your face masks, bath salt, candles and whatever else you use in the shower to create a relaxing Zen atmosphere. You can find spa playlists on YouTube like this one to help you unwind at the end of the day: https://www.youtube.com/watch?v=lFcSrYw-ARY. Meditation apps can also really help to provide a sense of calm and reduce anxiety throughout the day. We could all a few of these activities to keep us level-headed and relaxed. Many people like myself use the Calm app to refocus and re-energize, and it's available on iOS and Android here: https://www.calm.com/. There are plenty of other apps such as Headspace, and even master classes that you can virtually join to release some of that built up tension like these online yoga classes here: https://www.verywellfit.com/best-online-yoga-classes-3567242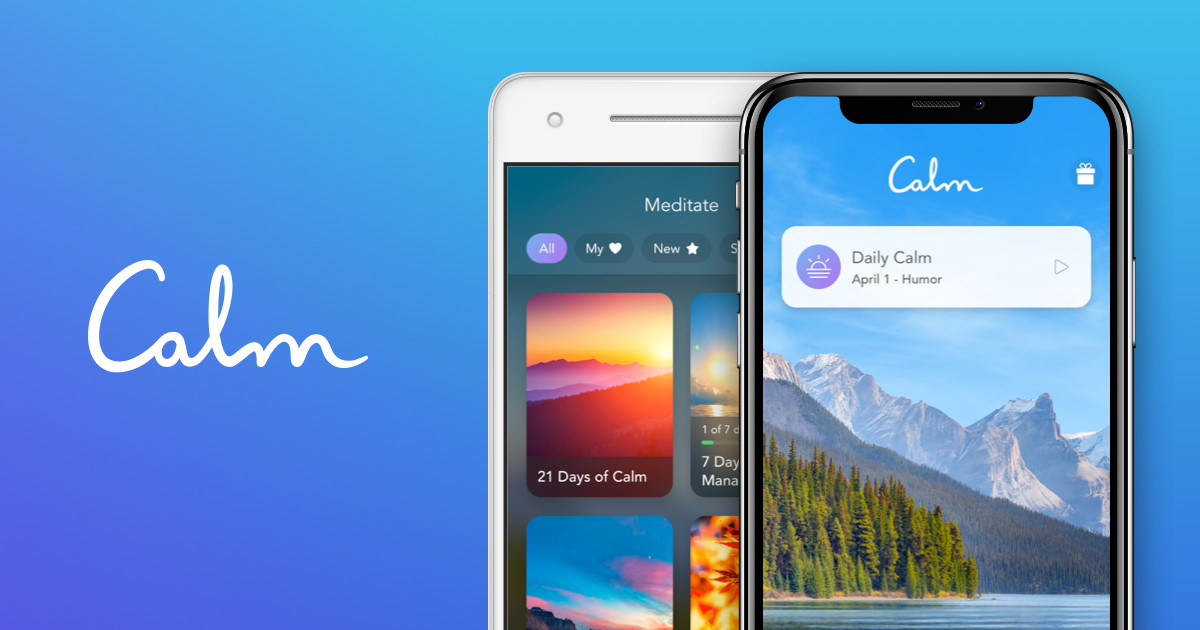 Image Source: Calm App
As always, I hope some of these tips are helpful, and that you're all hanging in there while we go through this together! 
If your GTA business needs Managed IT support, PACE is here for you. See our free resources related to COVID-19 and feel free to book a consultation with us to go over the right IT Solutions your business needs to thrive.